We PIHRO, that recognized and awarded to MALALA's for Children's rights on Education especially in 2011
---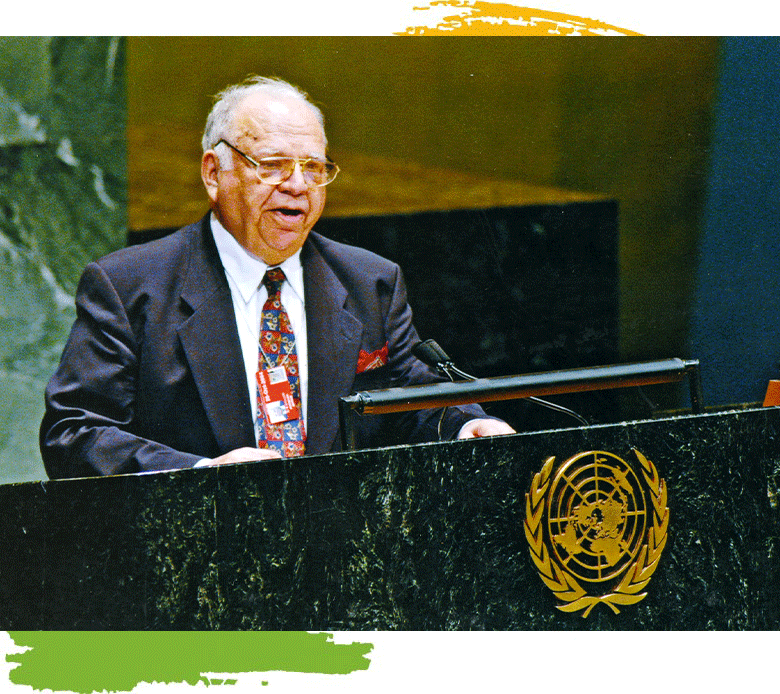 Senator Muhammad Akram Zaki (Late) - Founder Chairman
Dedication, commitment and hard work is what has helped PIHRO achieve its goals and objectives to date.
It has been an exciting yet challenging fifteen years of perseverance and devotion, which has given PIHRO the strength to continue working on promoting and protecting Human Rights across Pakistan.
As Chairman of this well established and well recognized Human Rights organization, I would like to offer a special note of gratitude to PIHROs members and volunteers.
---
Habib Malik Orakzai - President
Pakistan International Human Rights Organization (PIHRO) was founded by a group of like-minded individuals, with a passion to serve humanity and fight for justice.
Every citizen who is able to connect with PIHRO and report a violation is able to have his or her matter dealt with by a specially trained caseworker, often with legal experience and or a legal background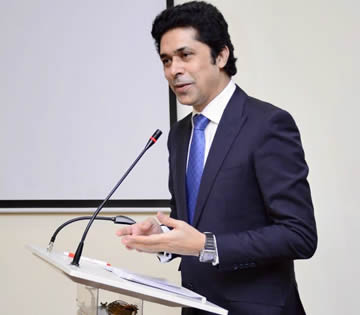 ---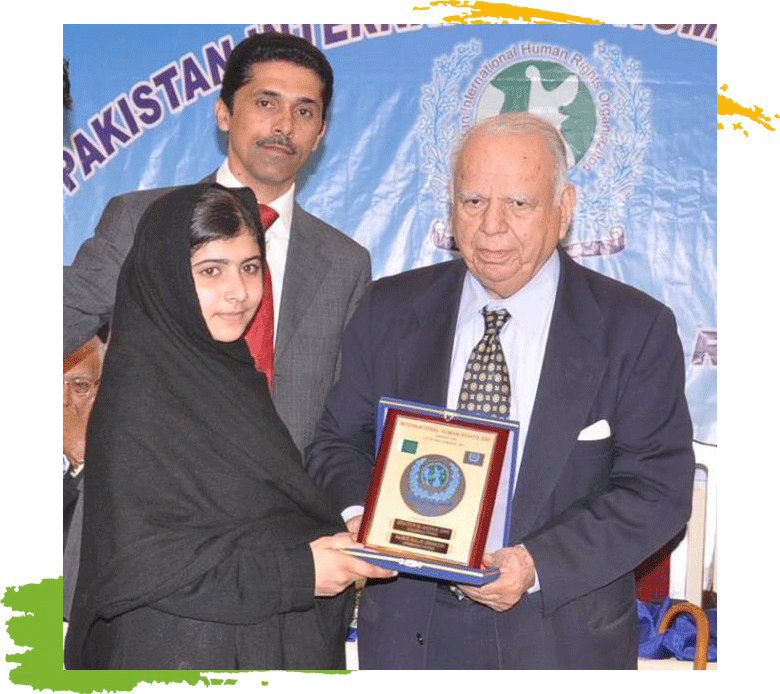 Core Values
We will participate in, contribute to and gain from the Network of PIHRO and the work of other Human Rights Organization, considering that cooperation is essential to our purpose.
We will treat one another as equals, with mutual trust, respect, and solidarity.
We will be open, transparent and reliable in our decisions and relationships.
We will communicate with and about each other in a respectful, non-violent and nonaggressive manner.
We affirm and believe that every human being has dignity and equal rights and we will respect all persons accordingly.
---

---
Vision
A community where every person values, understands and respects human rights and equal opportunity enshrined in the Universal Declaration of Human Rights and other international human rights standards.

---
Mission
To achieve our vision, we secure and empower the rights of people, eliminate discrimination, investigate human rights abuses and pressure those with power to respect rights and secure justice.
PIHRO is an independent, national organization that works as part of a vibrant movement to uphold human dignity and advance the cause of human rights for all.

---
Objective
To provide protection, quality legal assistance and empowerment to victims of human rights and ensure that every individual's human rights protected and met.
To provide human rights education, undertake research, monitoring and documentation of human rights practices.

---
Code of Conduct
Establishes a standard for the behaviour of all organisations and governing bodies in the PIHRO. Lays out the duties of all organisations and governing bodies.
Sets guidelines for communication, between the PIHRO and the organisations in PIHRO Network and Improves the effectiveness of our work by enhancing transparency and accountability.
Nationwide network of lawyers and social activists
---
78
Board Members
and Staff
Human Rights Legal Network is a nationwide network of lawyers and social activists who fight to combat injustice and protect the fundamental rights of marginalized communities and individuals through the use of the legal system.
You can immediately start helping the international cause of human rights, by becoming a member of Pakistan International Human Rights Organization.