We are largest national human rights organization who campaign for a world where human rights are enjoyed by all.
---
A community where every person values, understands and respects human rights and equal opportunity enshrined in the Universal Declaration of Human Rights and other international human rights standards.
To achieve our vision, we secure and empower the rights of people, eliminate discrimination, investigate human rights abuses and pressure those with power to respect rights and secure justice. PIHRO is an independent, national organization that works as part of a vibrant movement to uphold human dignity and advance the cause of human rights for all.
---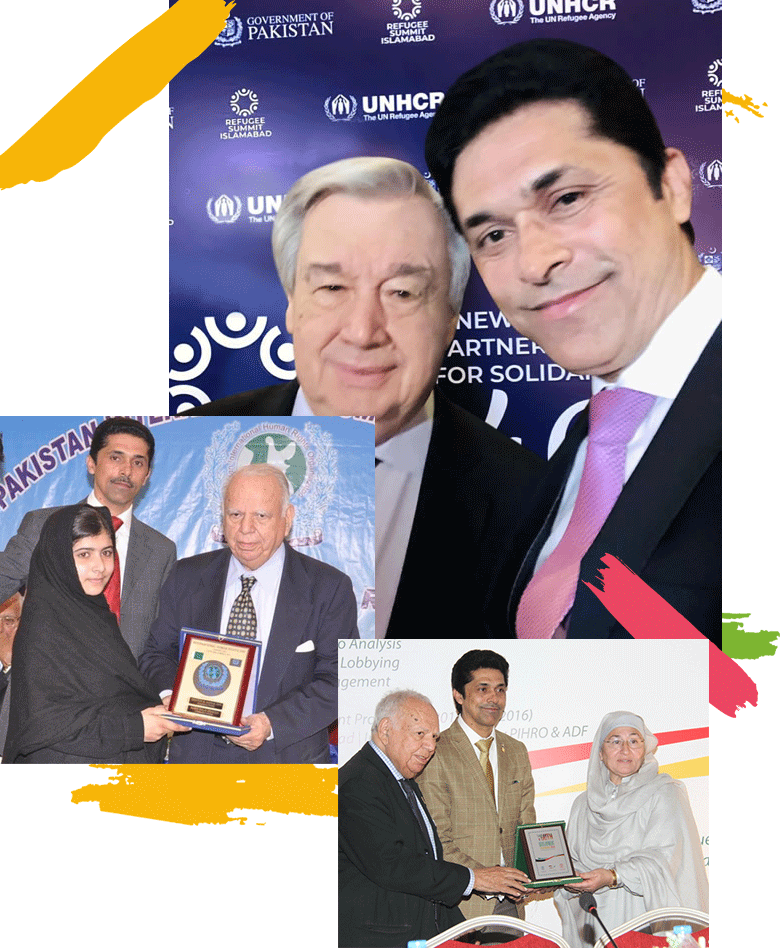 ---
---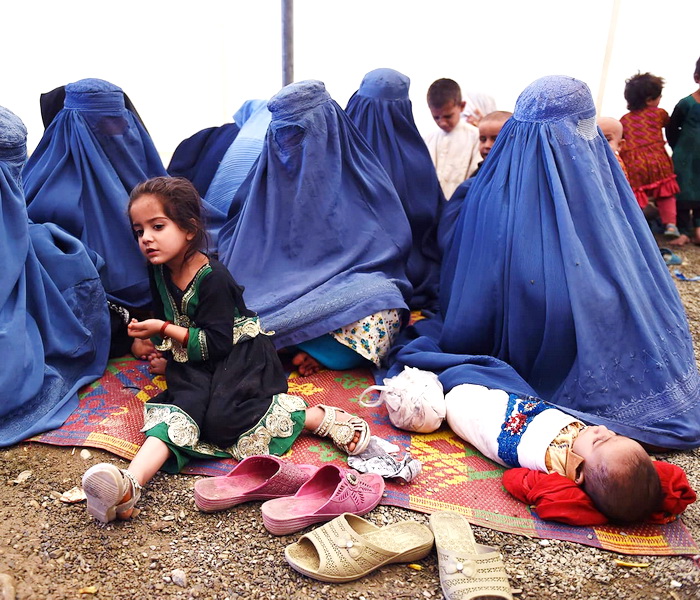 Providing Life Saving Assistance And Protection For Refugees
PIHRO makes efforts to help the refugees. It has established refugee wings, which works for refugees in the fields of health, education, protection and legal aid.
---
Stimulating Economic Development To Improve Food Security
PIHRO continues to work on the issue of Food Security by implementing sustainable programmes adopting an approach based on stakeholder involvement, skills transfer.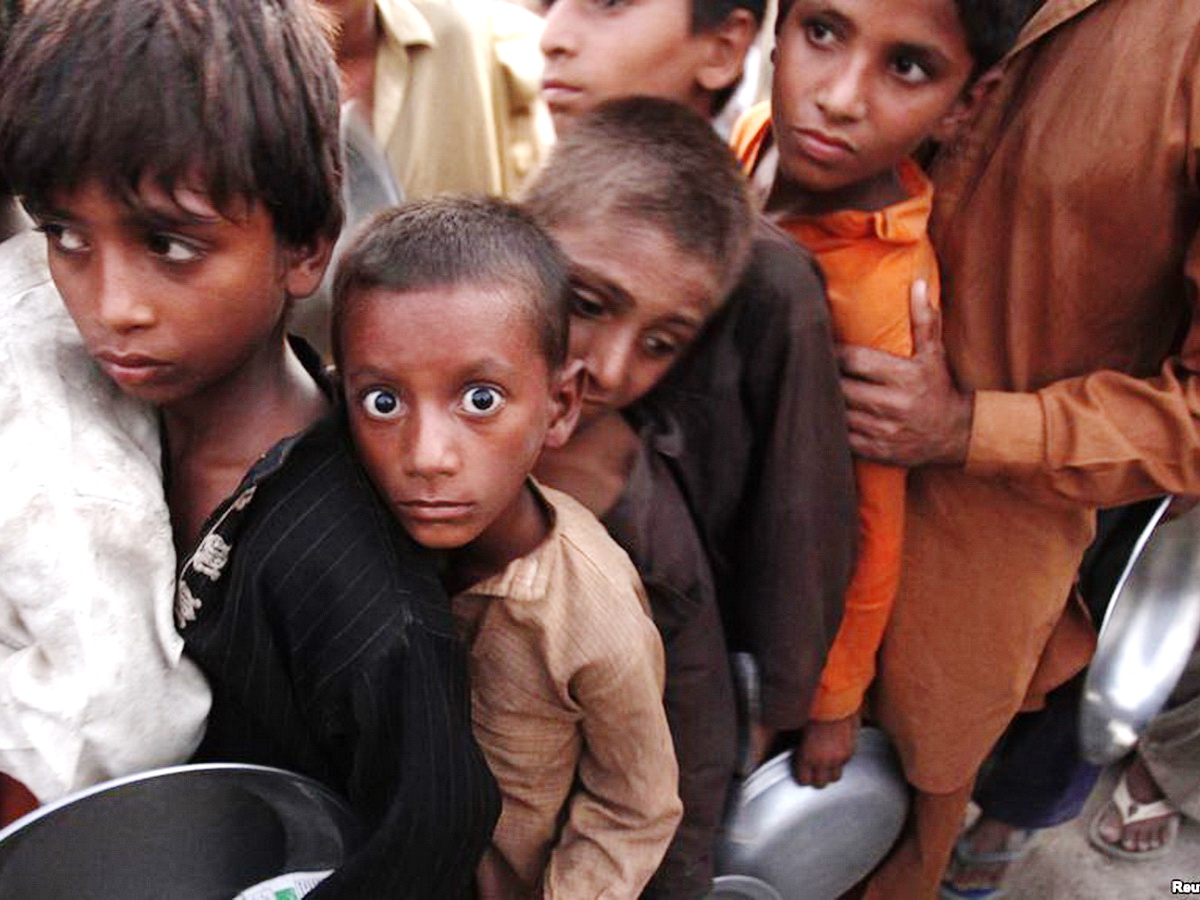 ---

---
"Empowering individuals, groups and communities through fostering knowledge, skills and attitudes consistent with internationally recognized human rights principles."
---
Human Rights Education
Women Empowerment
The overall objective of the activity is to strengthen processes that promote economic development of women and create an environment for social change.
The objectives of this activity is to protect children
from abuse, exploitation, violence, discrimination and support the establishement of a system of juvenile justice.
The activity will enhance the understanding of democracy
and governance issues while addressing the capacity building needs of students across Pakistan.
---
Let's start with some basic definitions.
Every person is entitled to certain fundamental rights, simply by the fact of being human. These are called "human rights" rather than a privilege (which can be taken away at someone's whim).
Nationwide network of lawyers and social activists.
Human Rights Legal Network is a nationwide network of lawyers and social activists who fight to combat injustice and protect the fundamental rights of marginalized communities and individuals through the use of the legal system.