MALALA's statement about PIHRO
First, a big thank you to the Pakistan International Human Rights Organization (PIHRO) for giving me this opportunity to speak on their 15th Anniversary.
It's a great honor to share my views again because I was awarded this prize a few years ago and I really thank full to your support that given me the campaign of education right from the beginning
---
15000
Volunteers
nationwide registered
We're mobilising thousands of people to build a world where no person will have to sacrifice their family or freedom, safety or dignity, because of who they are or who they love.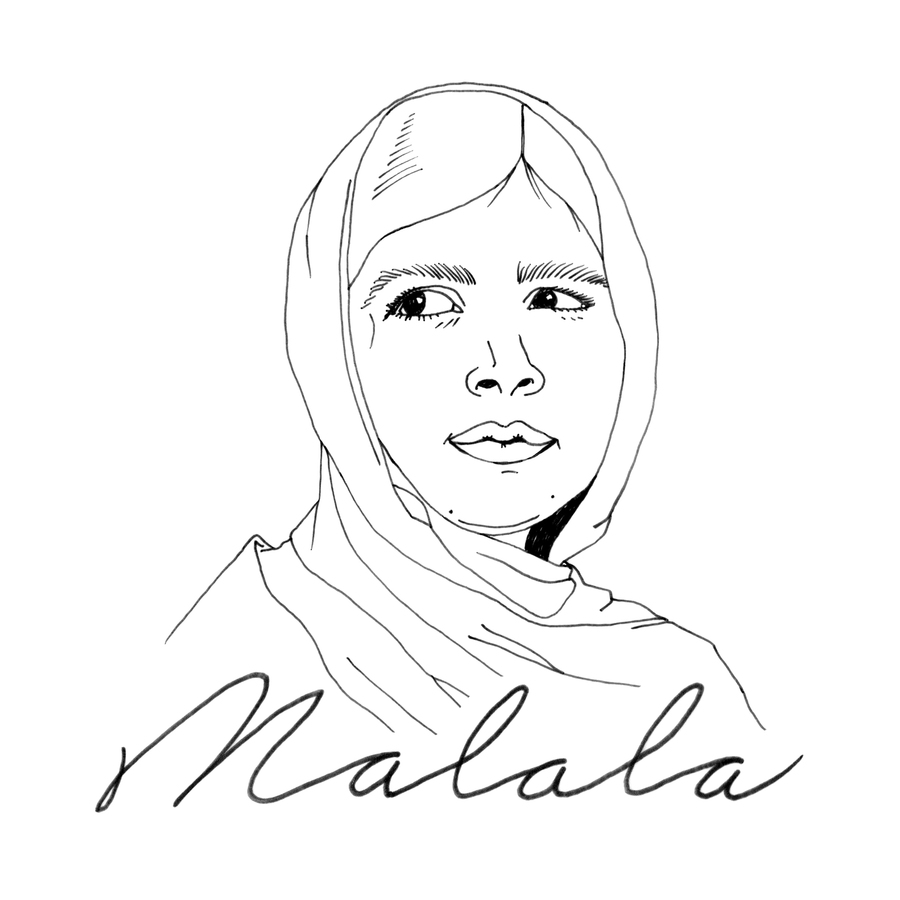 April 15, 2020
Empowering individuals, groups and communities through fostering knowledge, skills and attitudes consistent with internationally recognized human rights principles.