Our members shape the future
You can help preserve the foundations on which the Internet was built and join us in keeping it open, global and available to all.
---
Expand your global network, learn from people who are using technology to improve lives. Members can join local chapters, participate in online discussion groups, attend events, and stay updated on the issues that are most important to you.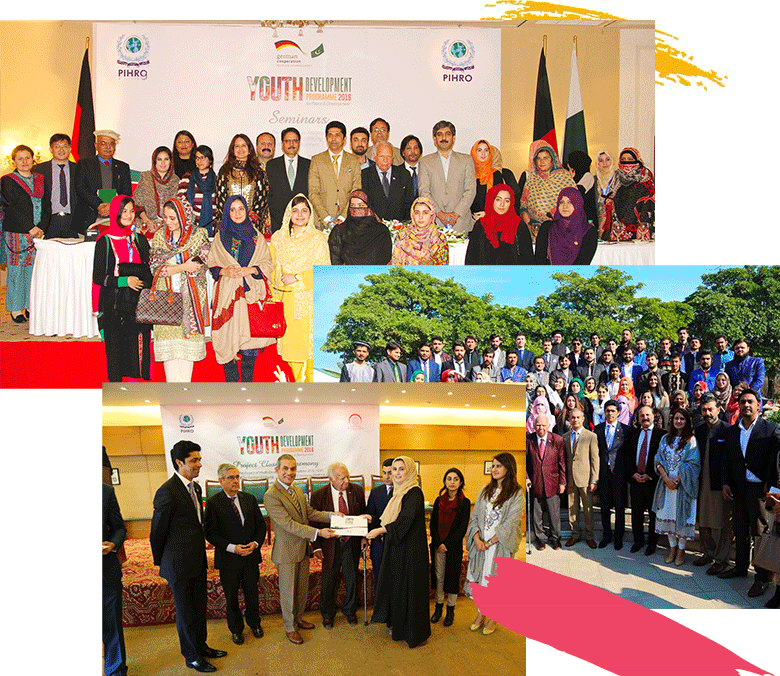 ---
Become a Member
If you are passionate about human rights issues, why not become a supporter of PIHRO Now? By becoming a member you will assist us to improve human rights issues in the Pakistan and in region. PIHRO does not rely on any government or private sector funding and so, through the generous donations of private individuals, it is able to maintain a politically independent and impartial position in all its activities. Our work helping citizens from all over the world to realize their rights requires dedicated individuals committed to lasting change.
Procedure of Membership
The membership of PIHRO may be obtained by applying for the same through the application form available on web site, download form here PDF, DOCX or at various offices of the organization. The membership application shall be approved by the Steering Committee and forwarded through the appropriate channels for subsequent verifications (Police Verification, etc.). In case of Provincial and Center membership the above procedure shall be adopted by the Steering Committee before forwarding it to the concerned department to be delivered to the member. In case of incomplete documents or details or a negative police verification report, the organization has right to reject the application.
Eligibility: (Except Organization, Corporate members)
Should be educated with age minimum 18 years. Should have a background into and be inclined towards creating social network of key people in their respective area. Shoul have capacity and capability to mobilize people and generate members, volunteers and masses in general. Should be neutral and impartial without discrimination of caste, color, creed, religion, etc. Shall not have a history of being convicted for a serious civil or criminal offence. Should be in touch with ground realties and current issues affecting and impacting people. Should be of sound mind and should not be financially bankrupt.
Membership Suspension Conditions
The membership may be suspended on account of violation of any of the criteria. During suspension the membership rights, previllleges shall be deemed to suspended. The member shall be issued a show cause notice with appropriate time period to answer the issues raised failing which the clause of termination may be exercised. Failure to comply with any of the eligibility criteria. Failure to keep up the rules and responsibilities associated with the post.
Note
The membership cards issued outside from PIHRO Head Office with communication outside from its domain email address membership@pihro.org are deemed be considered FAKE. And the payment made other than above mentioned account number will not be consider.
Apply Online for Memberships
---